Saturday, June 16, 2012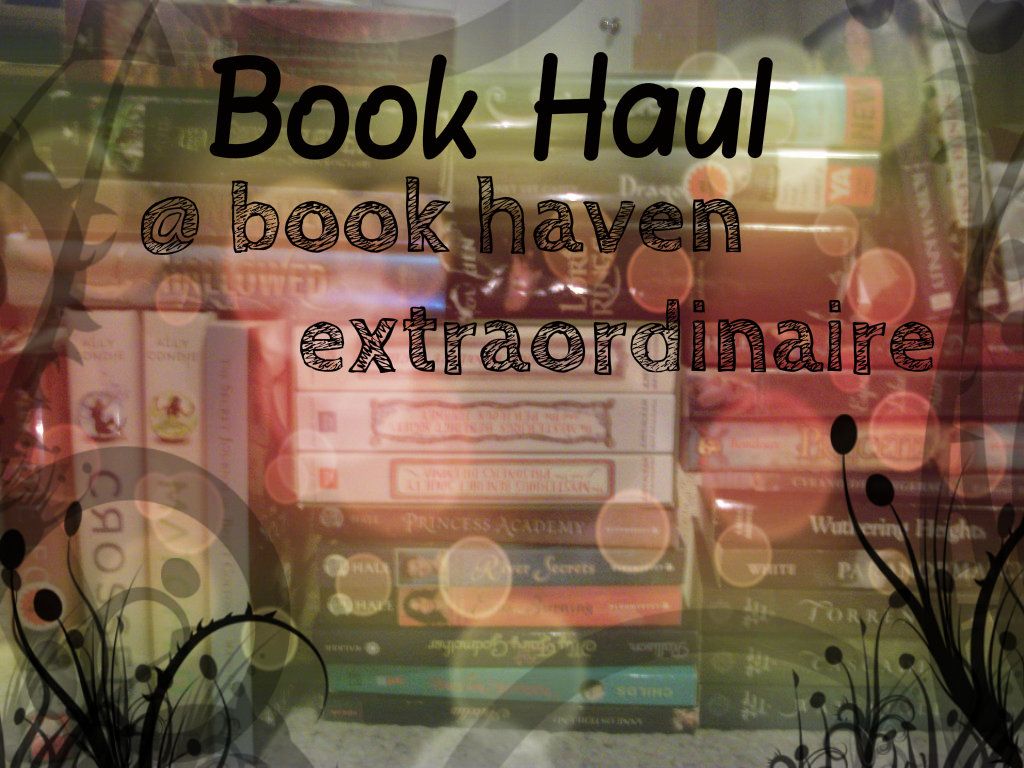 Hey everyone! Hope you've had a lovely week in books! Here's what I got:
A Million Suns by Beth Revis
borrowed from library
So that's my haul this week. I was really glad to receive The Assassin's Curse from NetGalley and to finally snag copies of Masque of the Red Death, A Million Suns and Mistwood! I've been waiting for so long to grab copies of them! Also glad to get my June Random Reads pick, Songbird Under A German Moon, from the library! Also was happy to receive Edwin's book, The Eyes of the Desert Sand. Thanks to all my sources! I won a couple giveaways this week but the books haven't gotten here yet so I'll mention them next week.
What Did You Get This Week? Link Me Up!


The Archives: