Thursday, June 7, 2012
Hi Peeps! Happy Thursday!
*insert happiness*
I've got a fun swag to pass off today! YAY! Love swag. So author
Lindsey Leavitt
sent me a few bookmarks a couple weeks ago, with the deal that I'd share them! Theses bookmarks are SUPER cute and are to promote the release of her 3rd Princes For Hire book (A Farewell to Charms) which is set to release later this month. And so...I've got two uber cute, SIGNED bookmarks to giveaway!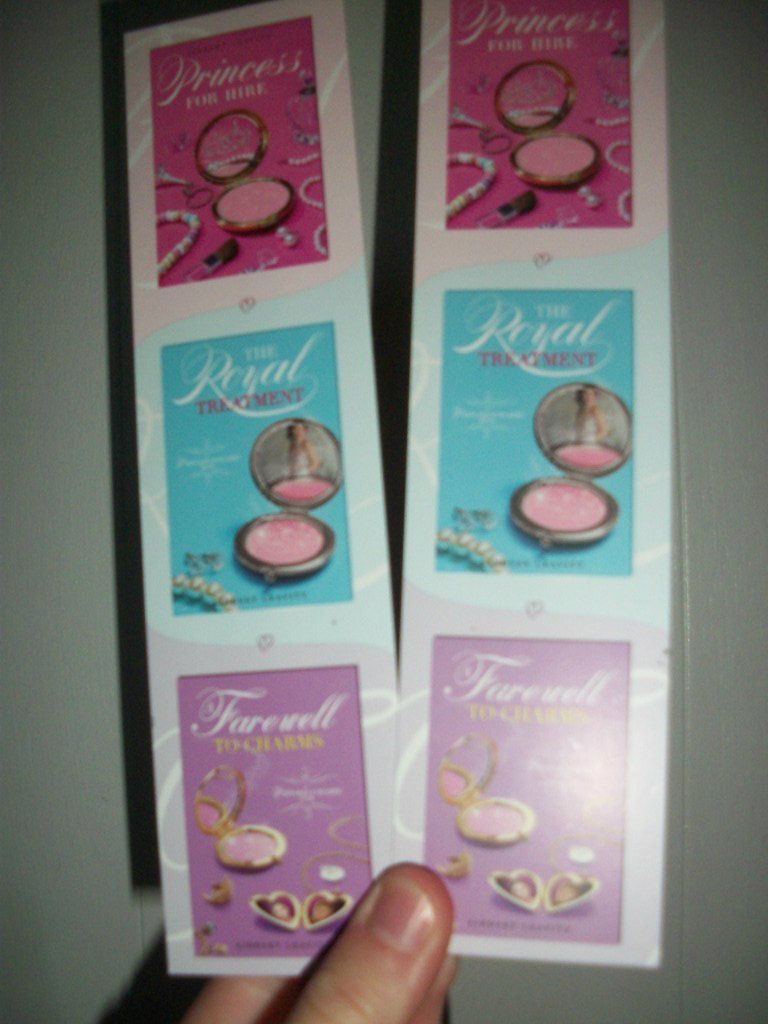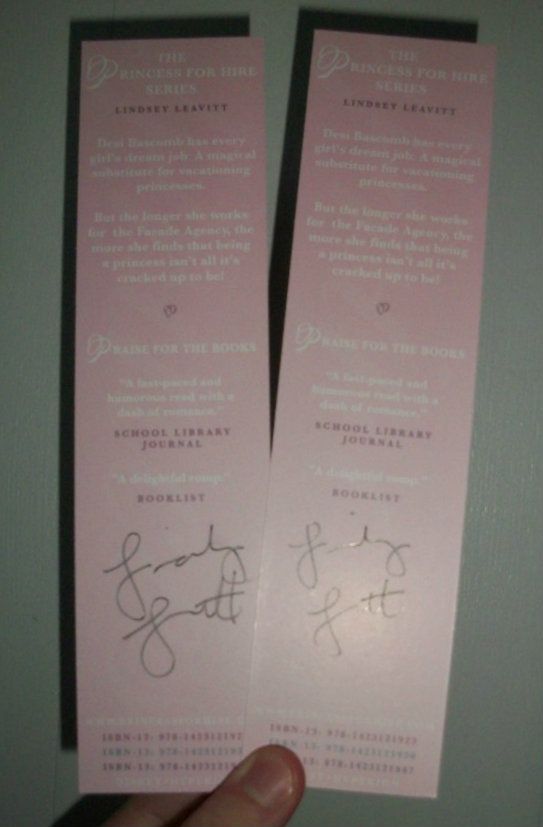 Lovely aren't they? You could win one! Just fill out the Rafflecopter below and if you win I'll mail it to you! Happy swagging everyone! Rules for the giveaway @ bottom of Rafflecopter.
a Rafflecopter giveaway


The Archives: