Tuesday, June 19, 2012
So everyone it's Tuesday! And that means Teasers and Top Tens! Woot! I haven't always been super constant with these two fabulous memes but I'm going to try harder.
Today's teasing comes from:
LEGACY by Cayla Kluver
"Think me impudent if you will, but I must inquire as to what a princess is doing out here on this balcony in the middle of such a grand gala."
Ooh-la-la. I know there are a ton of mixed reviews of this book so I'm interested to see what I think! Keep an eye out for my review.
What Are You Teasing About Today?
Link Me Up!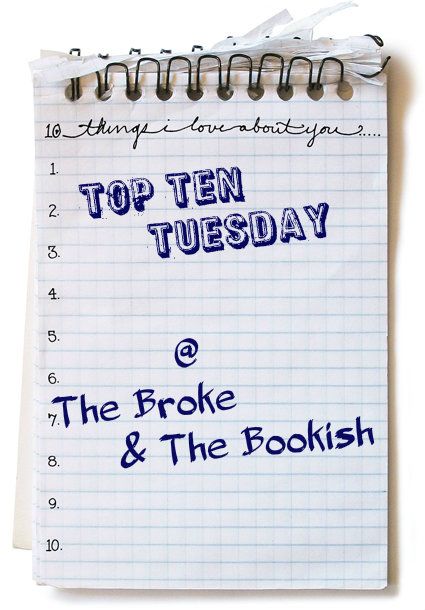 TOP TEN BOOKS ON YOUR SUMMER TBR LIST
Shadow and Bone by Leigh Bardugo
Farewell To Charms by Lindsey Leavitt
Endlessly by Kiersten White
The Secret Letters by Leah Scheier
Gilt by Katherin Longshore
Inside by Maria V. Snyder
Tributary by Lisa T. Bergren
Grave Mercy by Robin LaFevers
Those are just some of the books I'm hoping to get through this summer!
What's On Your TBR list?


The Archives: