Tuesday, April 24, 2012
...spotlighting fabulous giveaways with amazing books!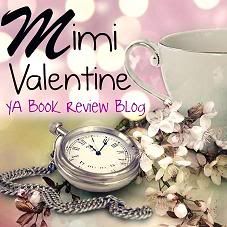 MIMI VALENTINE is hosting a Blogoversary Giveaway! Happy Birthday! Two winners will a few choices between some new debut books this year. Go celebrate with Mimi!
AND keep an eye out for my 1 year Blogoversary as well! Giveaway to come with that!


The Archives: